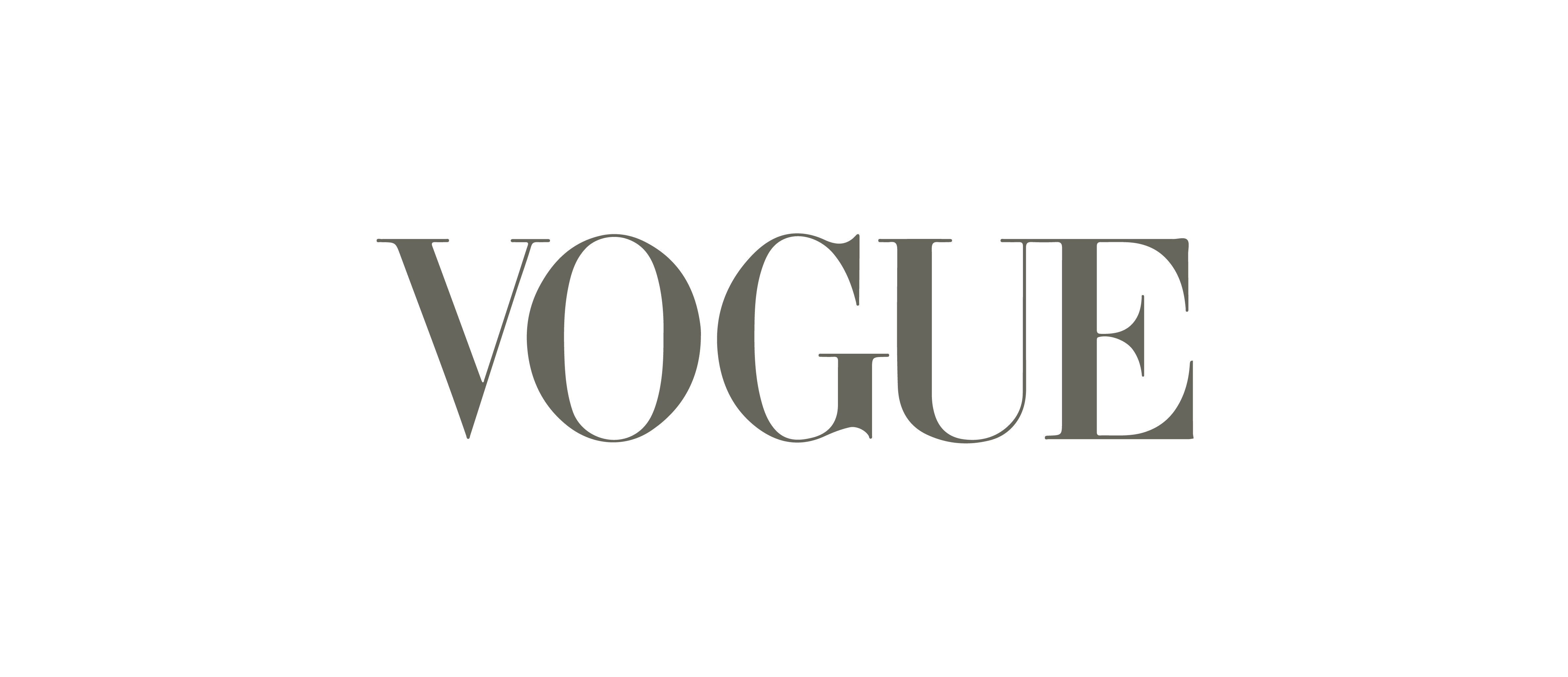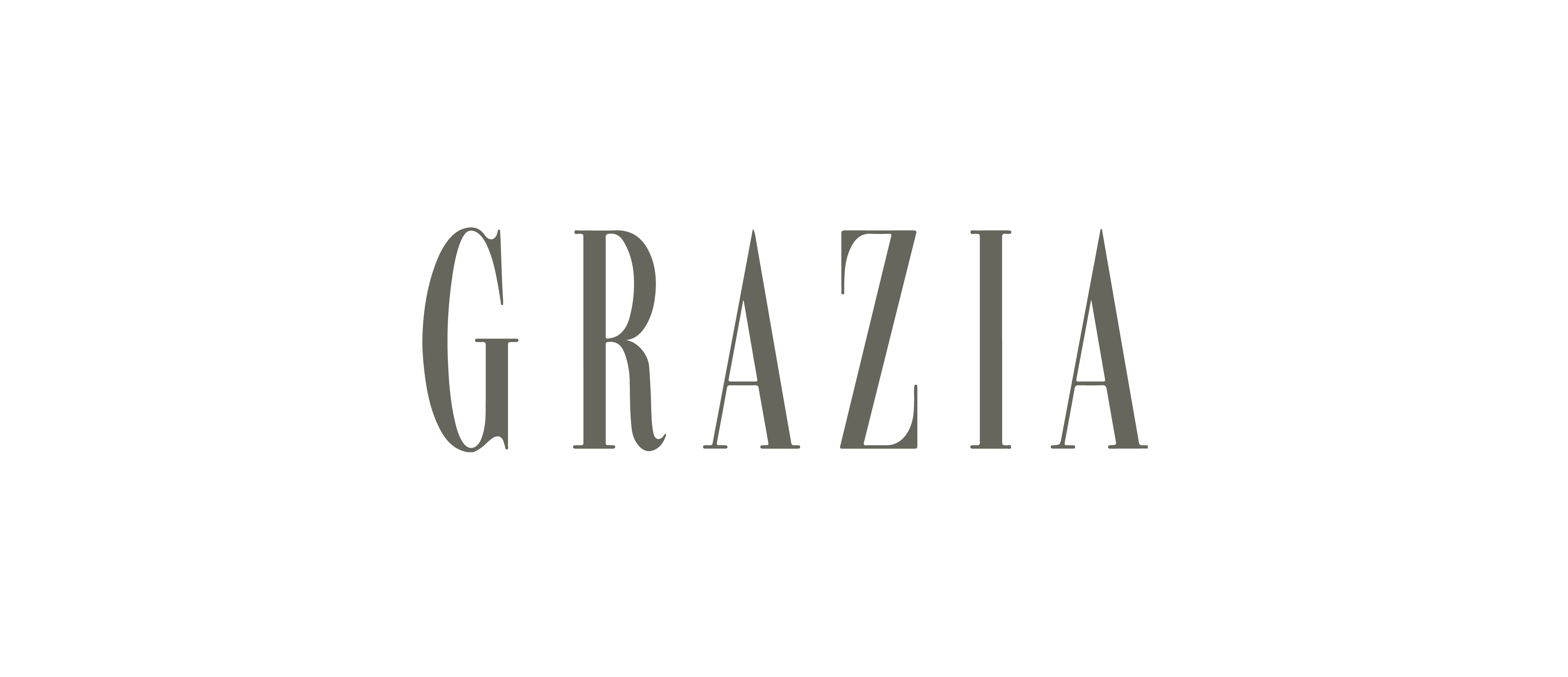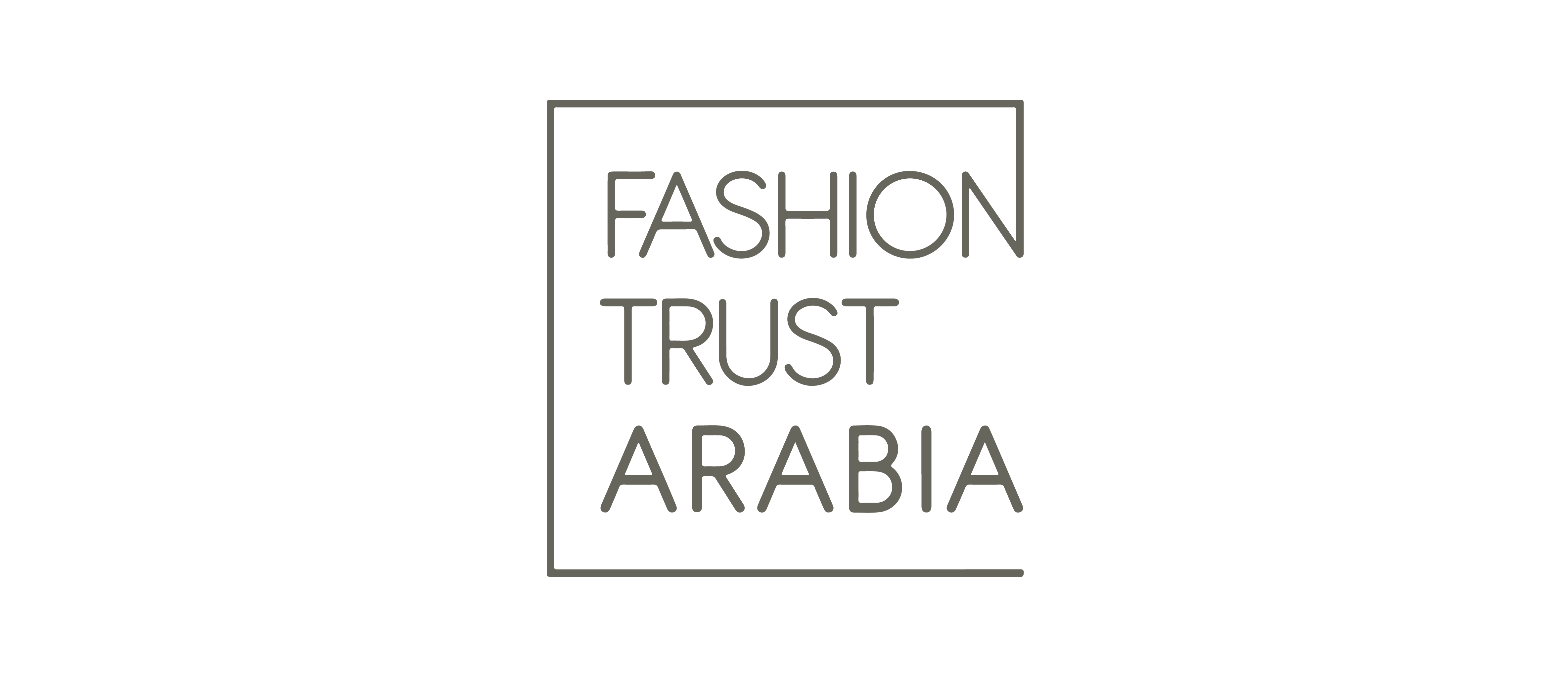 WOVEN IN AFRICA, MADE IN SPAIN.
AN ARTISANAL JOURNEY
Reinterpreting East African craftsmanship through a modern lens, we use traditional African techniques to create artisanal accessories that promote and preserve indigenous heritage.
ABOUT
OUR                      
   APPROACH
EILAF is a LUXURY handbag and accessories brand, designed by Eilaf Osman, that combines high-quality craftsmanship, minimalist silhouettes, and East African techniques to bring thoughtful products to the world.
"My personal design ethos is to research and archive different craftsmanship techniques, especially basket-weaving craftsmanship, and preserve them through my designs. This allows me to create livelihood initiatives for different weaver communities across Sudan, Uganda, Rwanda, the Niger and Chad. Ultimately, we are on a mission to present and highlight a contemporary approach to East African artisanal art." - Eilaf Osman.
DOM BASKET BAGS
Our DOM baskets are the perfect bag for the beach, running errands around the city in the summer, and going to the market for flowers.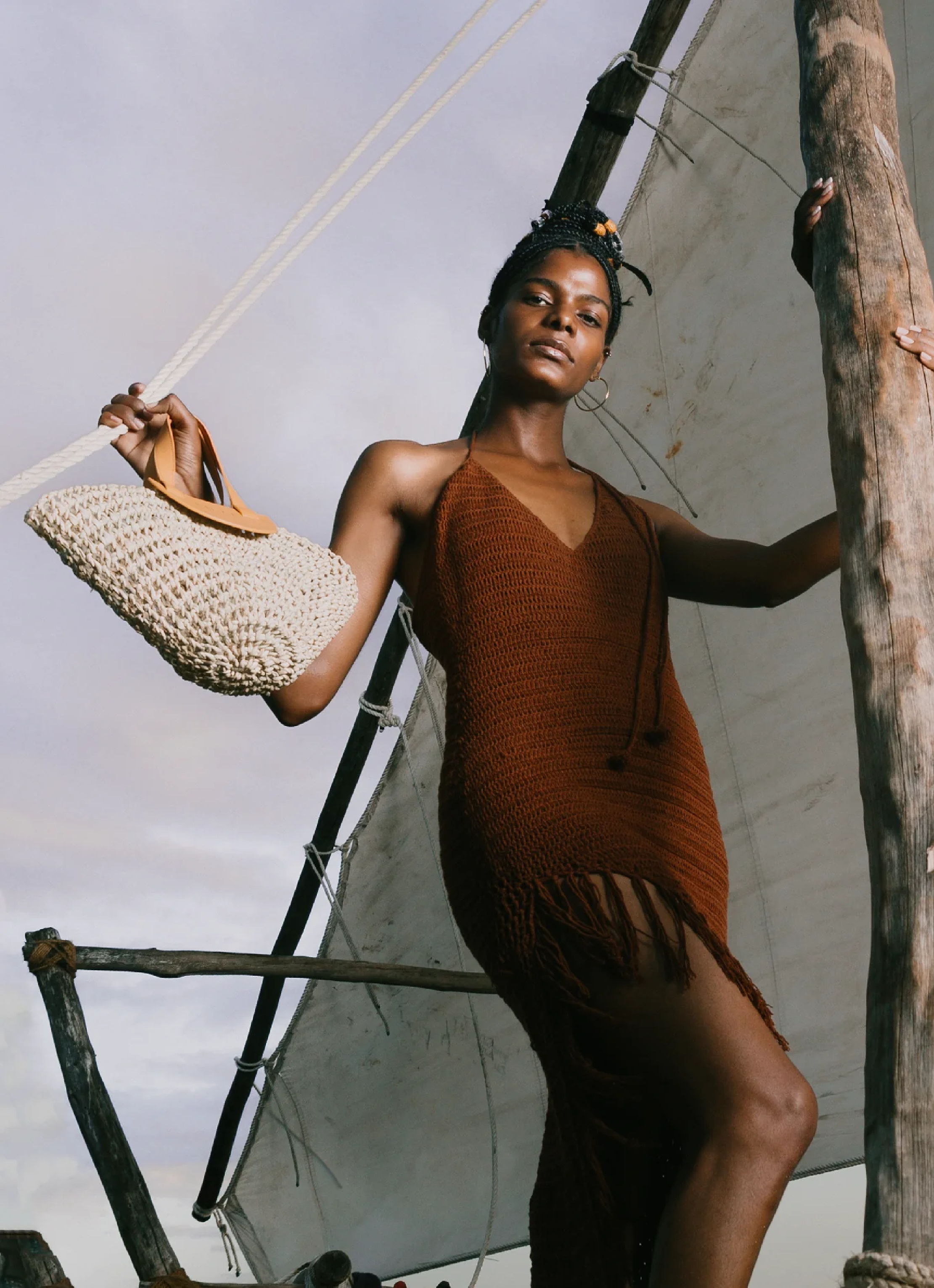 $265             Handwoven in Sudan and reinforced with Italian leather crafted at EILAF's partner leather atelier in Ubrique, Spain.
$465            Our DOM baskets showcase a rare weaving technique know-how from the marginalized Brno Tribe in Darfur Sudan.
SS24      
"Artistically crafted with contemporary expressions."
                                                                CELEBRATING                              EAST AFRICAN FOLKLORE AND TRADITION          
MEDANI BAGS
Named after Eilaf's hometown, Medani, in Sudan. Our Medani bags are that on-the-go statement piece that swings back and forth as you own your city.
$595   Made with Italian full-grain leather and banana stalk, raffia, and flower dye panel.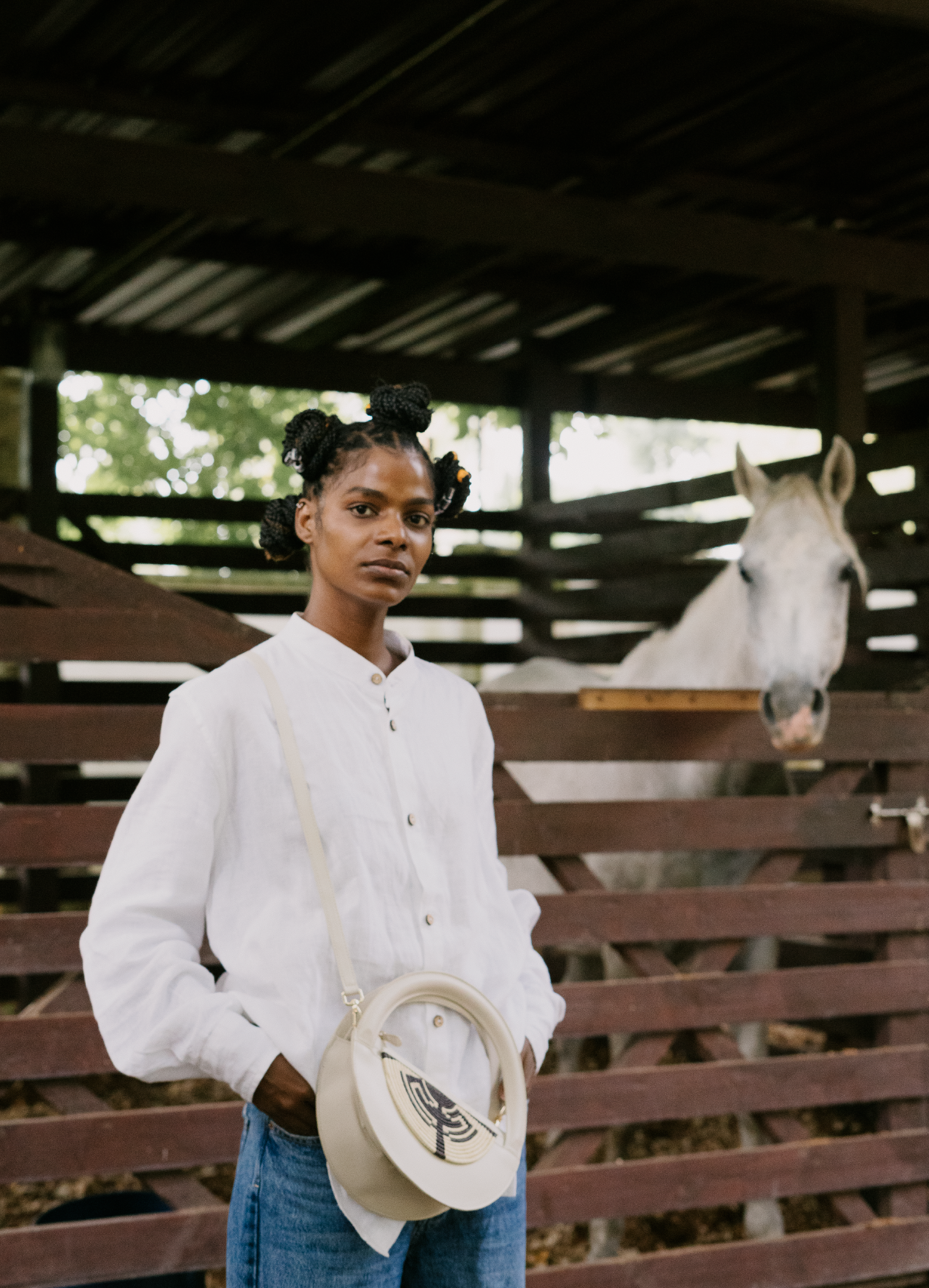 $595  Medium leather handbag with elegant removable crossbody strap.
SS24            
"consciously transformative, for travels and the everyday"
WOVEN IN AFRICA. MADE IN SPAIN.                                                                                                 RESORT '24